Exploring the Japanese Online Marketplace
Discovering the Thriving Japanese Online Marketplace: Exploring Technology, Culture, and Unique Opportunities for Buyers and Sellers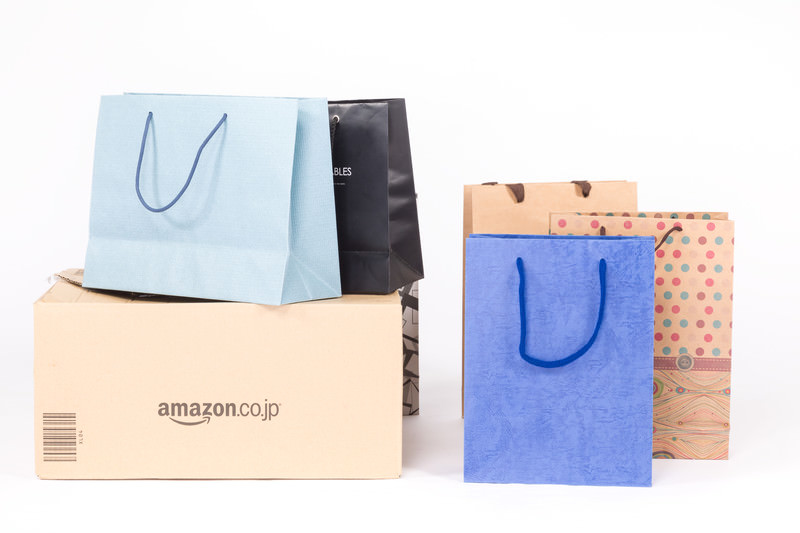 Exploring the Thriving Japanese Online Marketplace: Technology, Culture, and Unique Opportunities for Buyers and Sellers. Discover the virtual platform that connects buyers and sellers in Japan, offering distinct cultural experiences and technological advancements. Similar to eBay and Amazon, explore the unique opportunities this Japanese online marketplace has to offer.
Japan is famous for its technological advancements and unique culture, and its online marketplace is no exception.
What is a Japanese Online Marketplace?
A Japanese online marketplace is a virtual platform that connects buyers and sellers, providing a space for transactions and exchange of goods and services. It operates similarly to popular international online marketplaces like eBay and Amazon, but with a distinct Japanese touch.
Popular Japanese Online Marketplaces
Lets explore some popular Japanese online marketplaces that cater to a wide range of consumer needs:
Rakuten is one of the largest e-commerce platforms in Japan. It offers a vast array of products, including electronics, fashion, beauty, and more. What sets Rakuten apart is its focus on promoting small businesses and local products, providing a unique shopping experience.
Amazon Japan is an extension of the global giant, Amazon. It provides a wide selection of products, ranging from household items to electronics and books. With its fast delivery options and convenient logistics, Amazon Japan is a popular choice among locals and expats alike.
Mercari is a thriving online marketplace used primarily for buying and selling secondhand items. It gained popularity due to its user-friendly interface and secure transactions. From fashion to home goods, Mercari offers a treasure trove of pre-loved items waiting to find new homes.
Shopping Experience on a Japanese Online Marketplace
Shopping through a Japanese online marketplace can be an exciting and rewarding experience. Here are a few things to keep in mind:
Attention to detail: Japanese sellers are well-known for their attention to detail, so you can expect accurate descriptions and high-quality product images.
Frequent promotions: Many online marketplaces in Japan offer regular sales and promotions, allowing customers to snag great deals on various items.
Secure transactions: Japanese marketplaces prioritize security and protect both buyers and sellers through verification processes and dispute resolution systems.
Customer service: Japanese marketplaces often provide excellent customer service, ensuring a smooth and satisfactory shopping experience.
The Future of the Japanese Online Marketplace
The Japanese online marketplace continues to evolve and adapt to changing consumer preferences and technological advancements. As more people embrace online shopping, the marketplace is likely to expand further, offering greater convenience, variety, and unique products.
Final Thoughts
Exploring the Japanese online marketplace opens up a whole new world of shopping. Whether youre looking for traditional crafts, cutting-edge electronics, or unique fashion, these platforms provide a convenient avenue to connect with sellers and discover amazing products. Start exploring today and unravel the wonders of the Japanese online marketplace!