Japan External Trade Organization
Learn about JETRO: Japan External Trade Organization and its impact on the Japanese economy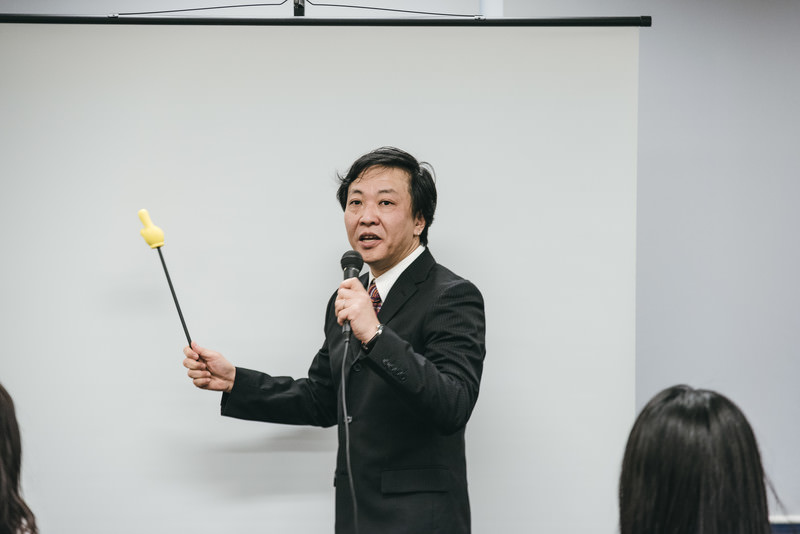 Learn about the impact of JETRO, the Japan External Trade Organization, on the Japanese economy and discover the functions and benefits of this organization. Explore how JETRO promotes international trade and investment for Japan in our latest blog post.
Welcome to our blog post about the Japan External Trade Organization (JETRO). JETRO plays a crucial role in promoting international trade and investment for Japan. In this article, we will explore the functions and benefits of this organization, as well as its impact on the Japanese economy.
The Japan External Trade Organization, commonly known as JETRO, is a government-related organization that promotes trade and investment between Japan and other countries. Established in 1958, JETRO aims to strengthen the Japanese economy by facilitating overseas business opportunities for Japanese companies and attracting foreign direct investment into Japan.
JETRO offers a variety of services to support businesses and facilitate global trade. Some of its key functions include:
Market Research: JETRO provides valuable market intelligence, helping Japanese businesses identify potential opportunities abroad.
Business Matching: JETRO assists in connecting Japanese companies with suitable partners overseas, fostering international collaborations.
Investment Promotion: JETRO promotes Japan as an attractive investment destination, providing information, consultation, and support to foreign companies intending to invest in Japan.
Trade Show Support: JETRO organizes and participates in various trade shows and exhibitions, showcasing Japanese products and facilitating business networking.
Business Seminars and Workshops: JETRO conducts educational programs to enhance business skills and knowledge, fostering growth and competitiveness for Japanese companies.
JETRO serves as a bridge between Japanese businesses and the international market, offering significant benefits:
Access to Global Markets: Through JETRO, Japanese companies gain access to valuable market information, helping them expand their export opportunities and explore new markets.
International Networking: JETROs business matching services and trade shows facilitate networking with potential partners and buyers from around the world.
Investment Opportunities: JETROs investment promotion activities attract foreign companies to invest in Japan, fostering economic growth and creating employment opportunities.
Business Support: JETRO provides comprehensive support and consultation services to assist Japanese companies in their overseas ventures.
Industry Expertise: JETRO specializes in various industries, offering industry-specific knowledge and insights to businesses.
JETRO plays a vital role in promoting international trade and investment for Japan. Its wide range of services and expertise benefits both Japanese companies and the global market. Whether you are a Japanese business looking to expand overseas or a foreign company interested in the Japanese market, JETRO can be your valuable partner. Utilizing JETROs resources opens doors to limitless possibilities in the ever-evolving landscape of global commerce.