Japanese Messaging Apps: Connecting Japan and Beyond
Exploring the World of Japanese Messaging Apps: Connect and Communicate with LINE and Beyond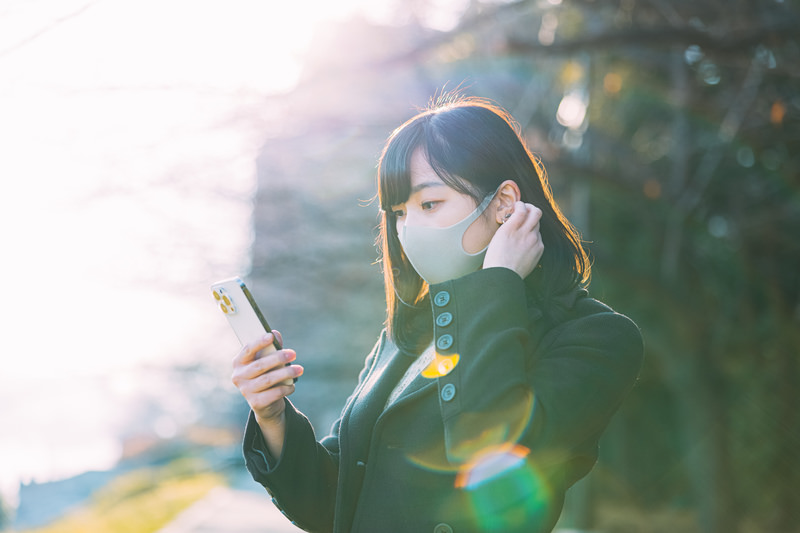 Discover the world of Japanese messaging apps and connect with millions of people using LINE and other platforms. Explore the unique features and cute stickers that make LINE the most popular app in Japan, with over 80 million active users. Stay connected and entertained on this one-stop platform for communication and social networking.
Gone are the days when text messages were limited to simple words and emojis. With the rise of smartphones and mobile apps, messaging has become a whole new world of communication. While popular apps like WhatsApp and Facebook Messenger dominate the global market, today lets explore the fascinating world of Japanese messaging apps that offer unique features and connect millions of people in Japan and beyond.
1. LINE - Connecting Japans Social Scene
LINE is the most popular messaging app in Japan, with over 80 million active users. It offers much more than just messaging, as it integrates social networking features, making it a one-stop platform for communication and entertainment. LINEs cute and expressive stickers, known as LINE Friends, have become an iconic part of Japanese virtual communication.
2. KakaoTalk - The Korean Influence
Although KakaoTalk originates from South Korea, it has gained significant popularity among Japanese users. This app allows users to send messages, make voice and video calls, as well as share multimedia content. KakaoTalk also offers a vast collection of stickers and themes to personalize your chats.
. WhatsApp - Bridging Cultures
While not exclusively Japanese, WhatsApp has a considerable user base in Japan. It serves as a bridge between different cultures, allowing users to connect with friends and family across borders. WhatsApps end-to-end encryption ensures secure communication, making it a reliable choice for many Japanese users.
4. WeChat - Connecting with China
WeChat, often referred to as the Super App in China, has also made its way into the Japanese messaging landscape. With over a billion users worldwide, it offers messaging, social networking, and mobile payment services. WeChats popularity among Chinese tourists and residents in Japan has contributed to its growing user base.
5. Discord - Uniting Gamers
Originally designed for gamers, Discord has gained popularity as a messaging app that connects like-minded individuals through communities and servers. Gamers in Japan use Discord to chat, voice call, and organize gaming sessions, creating a vibrant gaming community.
6. Zalo - Vietnamese Influence
Zalo, a messaging app developed in Vietnam, has gained traction among the Japanese community. It allows users to send messages, make voice and video calls, and even play games together. Zalos focus on simplicity and localization has attracted Japanese users looking for an alternative messaging experience.
7. Telegram - Privacy and Customization
Though not as widely used as some other messaging apps, Telegram has a dedicated user base in Japan that appreciates its strong focus on privacy and customization. With features like secret chats, self-destructing messages, and customizable themes, Telegram offers a unique messaging experience.
8. Instagram DM - Younger Generation
For the younger generation, LINE is for thier family or close friends. For daily chit-chat with friends, they use Instagram DM. Stories or posts are good triggers to start a casual conversation. Japan = LINE, this equasion is not always the same.
These are just a few examples of the diverse messaging app choices available to users in Japan. Each app brings its distinct features and user base, connecting people within Japan and with the rest of the world. Whether its through expressive stickers, convenient social networking, or secure communication, Japanese messaging apps play a significant role in shaping the way people connect and communicate in the digital age.
Japanese messaging apps offer more than just text communication – they provide platforms for social interaction, gaming communities, and personalized experiences. LINE dominates the Japanese market, while apps like KakaoTalk, WeChat, and Zalo extend their influence. Apps like WhatsApp and Telegram bridge borders and bring people from different cultures together. With these apps, Japans vibrant digital communication landscape continues to evolve, connecting millions of people both within Japan and beyond.