Japans Trending Products
Discover Japans Trending Products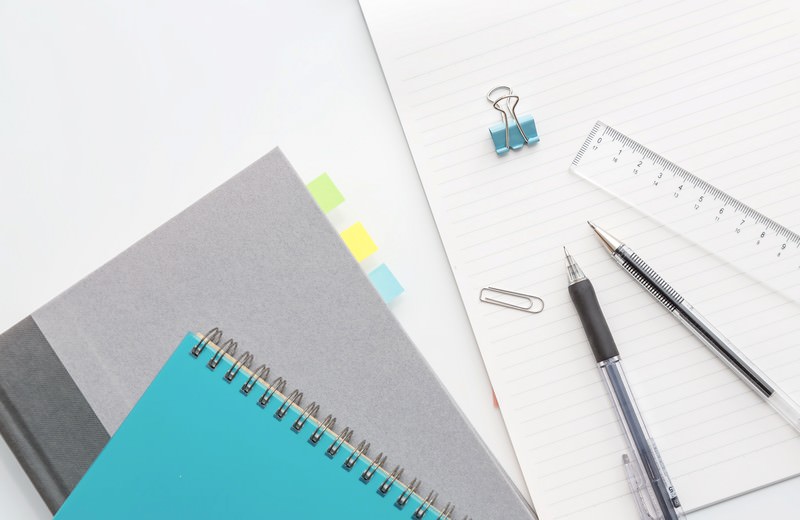 Discover Japans Trending Products - From high-tech gadgets to traditional crafts, Japan is renowned for its innovative and unique offerings. Explore the trending products making waves in the land of the rising sun, including the global phenomenon of Kawaii stationery that adds a touch of cuteness to everyday tasks. Embrace this adorable trend and make your workspace more delightful.
Japan is known for its innovative and unique products that have captivated people from all around the world. From high-tech gadgets to traditional crafts, there is always something interesting coming out of Japan. In this article, we will explore some of the trending products that are making waves in the land of the rising sun.
Kawaii Stationery
Kawaii, meaning cute in Japanese, has become a global phenomenon. Japan is famous for its adorable stationery items that feature fluffy animals, vibrant colors, and playful designs. From character-themed pens to whimsically shaped sticky notes, Kawaii stationery adds a touch of cuteness to everyday tasks. Its no wonder that people all over the world are embracing this trend and making their workspaces more adorable.
Tech Gadgets
When it comes to technology, Japan is at the forefront of innovation. Japanese companies are renowned for creating cutting-edge gadgets that push the boundaries of what is possible. From futuristic robots to high-quality cameras, Japans tech products are known for their reliability and advanced features. Whether youre a tech enthusiast or simply looking for the latest gadgets, Japan has a wide range of products to cater to every need.
Matcha Products
Matcha, a powdered green tea, has gained immense popularity worldwide in recent years. Japan, being the birthplace of matcha, is home to a variety of matcha-based products. From delicious matcha-flavored snacks to traditional tea ceremony sets, there is something for every matcha lover. Matcha not only offers a unique flavor but also carries numerous health benefits. Its no surprise that matcha products are in high demand both in Japan and internationally.
Traditional Crafts
Japan has a rich cultural heritage that is reflected in its traditional crafts. From intricate pottery to delicate textiles, Japanese traditional crafts have a timeless appeal. These handmade products often require meticulous skills and attention to detail, making them truly unique. With a resurgence of interest in traditional craftsmanship, products like ceramic tableware, wooden lacquerware, and kimono textiles are gaining popularity both among locals and tourists who appreciate the artistry and cultural significance behind them.