Most Used Social Media in Japan
The Impact of Twitter on Japanese Society: Discover the Most Popular Social Media Platforms in Japan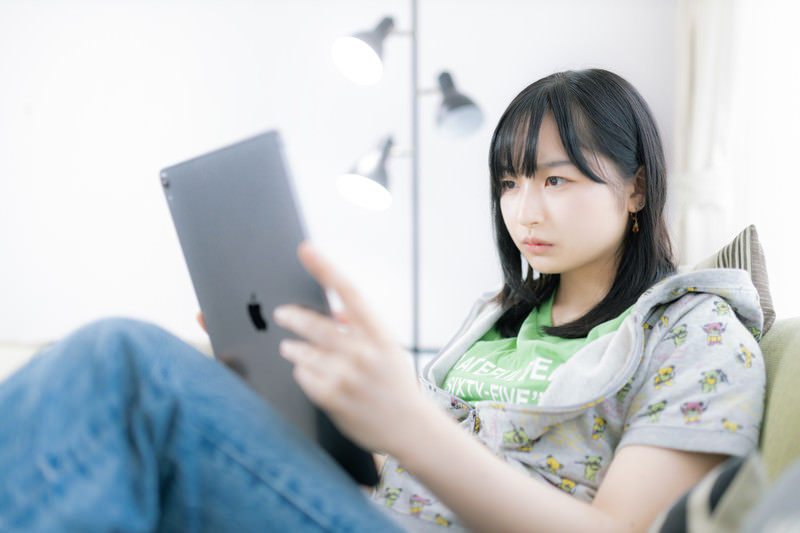 Japan is known for its strong digital landscape, with social media playing a significant role in society. This article explores the popularity of Twitter in Japan, where users engage in discussions, live-tweet events, and follow celebrities due to the platforms simplicity and real-time nature.
Japan is a country known for its technological advancements and thriving digital landscape. With millions of internet users, social media has become an integral part of Japanese society. In this article, well explore the most popular social media platforms in Japan and how they are shaping the online culture of the country.
1. X(Twitter)
Twitter is undoubtedly one of the most widely used social media platforms in Japan. Known for its simplistic and concise format, it allows users to share thoughts, news, and updates in 280 characters or less. Japanese Twitter users actively engage in discussions, live-tweet events, and follow their favorite celebrities. Twitters popularity in Japan can be attributed to its ease of use and real-time nature.
2. Line
Line is a messaging app that has gained tremendous popularity in Japan. With features like free messaging, voice and video calls, and a wide range of stickers, Line has become a go-to platform for communication among Japanese users. Line also offers various additional services like news, games, and official accounts of brands or celebrities, making it an all-in-one social media platform.
Like other social media, LINE is also expanding its functions outside of its core service. LINE business provides restaurants or beauty shops to have reward programs, booking system, and QR code ordering system at the place. With the LINE pay, it concludes almost everything in one app.
. Instagram
Instagram has also gained a significant following in Japan, particularly among the younger generation. This visually-oriented platform allows users to share photos and videos with their followers. Japanese Instagram users enjoy sharing images of their daily lives, food, fashion, and scenic locations. Instagrams user-friendly interface and array of filters have made it a favorite among Japanese social media enthusiasts.
4. YouTube
YouTube has become a staple in the Japanese social media landscape. With a vast collection of videos ranging from entertainment, music, vlogs, and educational content, Japanese users spend a considerable amount of time viewing and sharing videos on the platform. Many Japanese content creators have flourished on YouTube, attracting a dedicated fanbase both within Japan and internationally.
5. TikTok
TikTok has gained immense popularity in Japan, particularly among the younger demographic. This short-video sharing app allows users to create and view entertaining content, showcasing their creativity and talents. TikToks addictive nature, ease of use, and viral challenges have made it a phenomenon in the Japanese social media scene.
Conclusion
When it comes to social media in Japan, Twitter, Line, Instagram, YouTube, and TikTok dominate the digital landscape. Each platform offers unique features and experiences, catering to different user preferences. Whether its sharing thoughts, communicating with friends, expressing creativity, or simply seeking entertainment, Japanese users have a diverse range of social media options to choose from.