The Current State of the Japanese Economy
The Current State of the Japanese Economy: Exploring Growth and Economic Policies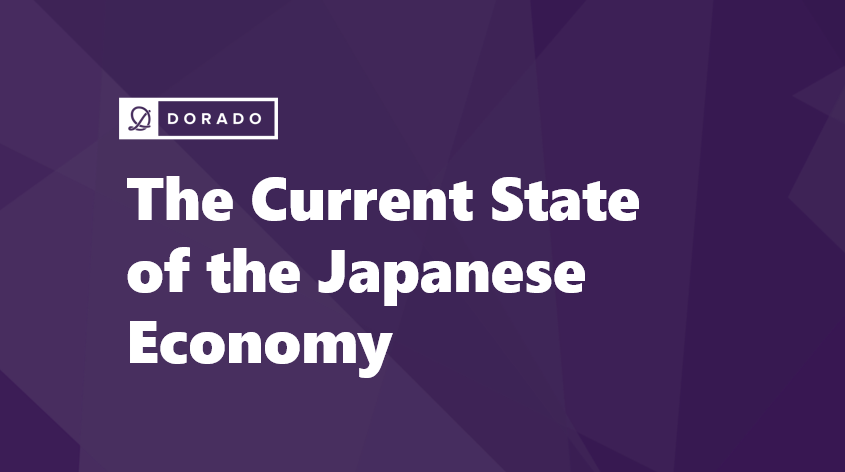 Exploring the Growth and Economic Policies of the Japanese Economy: A Snapshot of its Current State. Discover the current status of the Japanese economy and its significance on a global and local scale. Despite challenges, Japans economy has seen steady growth thanks to government policies focusing on consumer spending and economic stimulation, leading to positive GDP growth in recent years.
Today, we will be discussing the Japanese economy and providing you with an overview of its current state. Japan is known for its strong economic presence worldwide, and understanding its current situation is crucial for both global and local interests.
1. Economic Growth
Despite facing several challenges in recent years, the Japanese economy has shown signs of steady growth. After a period of deflation, the government implemented various policies to increase consumer spending and stimulate economic activity. As a result, Japans GDP has experienced positive growth over the past few years.
2. Abenomics
One of the key factors behind Japans economic recovery is the implementation of Abenomics. This set of economic policies, introduced by Prime Minister Shinzo Abe, aims to revitalize the economy through fiscal stimulus, monetary easing, and structural reforms. While some goals have been achieved, such as reduced unemployment rates, the effectiveness of Abenomics remains a topic of debate.
. Trade and Exports
As one of the worlds largest exporters, Japan heavily relies on international trade. The nations main exports include automobiles, consumer electronics, and machinery. However, the ongoing trade tensions between the United States and China, along with the global impact of the COVID-19 pandemic, have posed challenges for Japanese exports. Despite this, Japan continues to seek new trade agreements and diversify its export markets.
4. Aging Population
One of the significant challenges facing the Japanese economy is its rapidly aging population. With a declining birth rate and increasing life expectancy, Japan is experiencing a demographic shift that impacts various sectors. The government has implemented strategies to address this issue, such as promoting higher female participation in the workforce and encouraging immigration.
5. Technological Innovation
Japan has a long history of technological innovation and remains at the forefront of research and development. The country continues to invest in emerging technologies such as robotics, artificial intelligence, and clean energy. These sectors have the potential to drive future economic growth and enhance Japans competitiveness on the global stage.
Conclusion
Despite challenges like an aging population and global trade uncertainties, the Japanese economy has shown resilience and steady progress. The governments efforts to promote growth through policies like Abenomics have had a positive impact. The future of the Japanese economy depends on its ability to adapt to changing demographics, leverage technological advancements, and navigate international trade dynamics.
Stay tuned for more updates on the Japanese economy!